This template doesn't support hiding the navigation bar.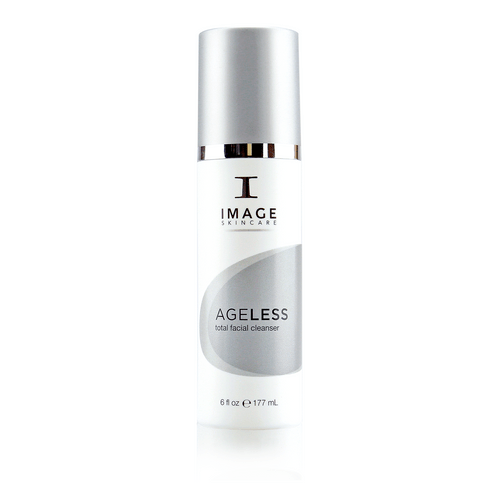 AGELESS total facial cleanser
This daily-use, universal skin cleanser is a smart way to jump start skin's exfoliation process. The three-in-one formula removes makeup, balances skin's pH and gently exfoliates surface cells to reveal smooth, supple skin. We use it before every IMAGE Skincare professional peel to prepare skin for treatment.


Coming soon